Contacts
History
Word from the Manager
Word of Manager
I'm very pleased to have been able to produce a collection of high-quality laboratory equipment in a completely Iranian collection with fully global view. The foregoing collection is the result of round-the-clock efforts of some young people of this country with the aim of producing high quality with "producing only the best" mentality. I'm proud to be managing a collection that has been able to do great things that are being done only in the world's top industrialized countries and bring consumer satisfaction by producing modern and user-friendly products. I owe this success to the grace of God, the efforts of the staff and the support of the customers. I assure you that all products of this company are manufactured in accordance with international standards. Hopefully, with the efforts of the company's hard-working staffs as well as the constructive criticism of the esteemed consumers, we can take a step even a small one in order to improve the quality of laboratory equipment and community health. Lasty I wanted to express my gratitude to all people who have supported us in this way.
S.Samimi
Fan Azma Gostar Company was established in the beginning of 1374 with the aim of producing laboratory equipment, and after obtaining various approvals, including the approval of the Ministry of Health and Medical Education, and ISO13485 and ISO9001 international certificates, today it can truly compete with foreign products. to claim Many years of management experience of this company as the founder of oven production in Iran made this company join the top manufacturers of laboratory equipment and attract the attention of consumers by producing distinctive and diverse products. This innovation went so far that this company succeeded in inventing a water-distilling device without wasting water for the first time in the world, and after that, obtaining management and quality certificates from important international and domestic organizations was one of the other achievements of this company. Since the beginning of 1990, this company has taken a big step in the production of new and diverse products with the construction of a new factory in Nazarabad industrial town. Out of 70 models of laboratory equipment, it is one of the largest laboratory equipment production centers in the Middle East. The experience of several decades of activity and ultra-precise engineering in development and manufacturing, as well as cooperation with academic and research centers, has distinguished FG products from the examples in the market.
About Company
Introduction of Company
Establish company
1375
Establishment of Fan Azma Gostar Company
Obtaining a certificate of industrial activity from the Ministry of Industries
2022
1377
Membership in the trade association
1377
Membership in the trade association of medical, dental and laboratory equipment manufacturers.
1375
1384
Patent
1384
A patent in the industrial property organization for a water-distilling device without wasting water
1377
1385
Device verification
1385
Approval from Iran Reference Laboratory for oven, incubator and bain-marie devices
1384
1386
Quality assurance
1386
Quality approval from the Ministry of Health for oven, incubator and bain-marie devices
1385
1387
iso
1387
Iso۹۰۰۱ & Iso ۱۳۴۸۵ .
1386
1388
Standard
1388
Received the standard mark for oven device for the first time in Iran
1387
1389
Contact us
Dear customers, please send any suggestion or criticism of the performance of Fan Azma Gostar Company in the form below. All forms will be reviewed by the senior management and action will be taken to resolve the customer's problem.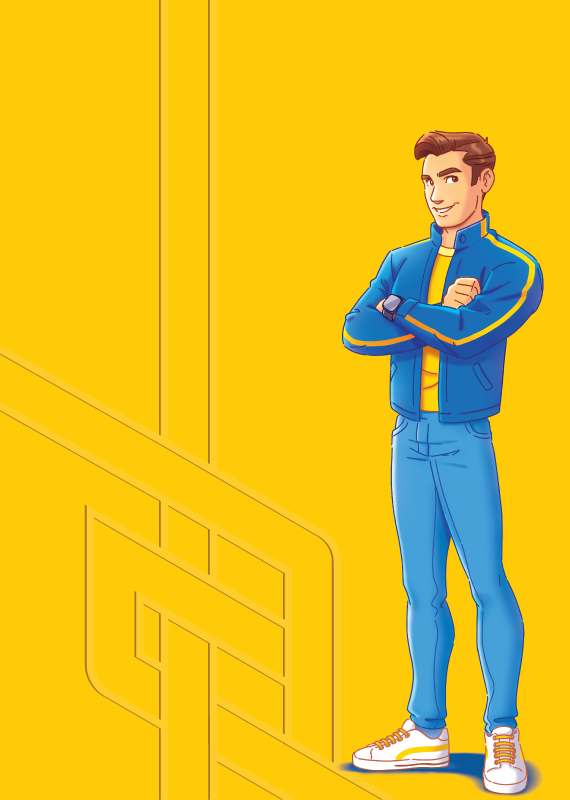 Head office
Fan Azma Gostar Head Office, Unit 801, Soheil tower, Jomhuri square, Tehran, Iran
Postal code: 1346954936
location_on Exhibition and Head office
Contact numbers
02166381693 | 02166381692 | 02166381691 |02162999032
Fax: 02166381694
Factory
Fan Azma Gostar factory, Shemshad street, Saei blvd, Nazarabad industrial estate, Nazarabad City, Alborz, Iran
Postal code: 3331497739
location_on Factory
Contact Number
02645333747 | 02645333748 | 02645333749
Fax: 02166381694