Equipment and accessories
Noise Filter
EMI(Electro Magnetic Interference)
FG company's single-phase noise filter is part of EMI filters and is designed and produced for quick and easy installation on electrical equipment. The noise of FG filters reduces the frequencies that interfere with other devices by removing all the unwanted currents in the system.
Solid State Relay (SSR)
Solid state relay
FG, one of the SSR manufacturers in Iran, has met the needs of many industries by producing all types of SSR with AC output. FG brand SSRs are one of the best SSRs in the market.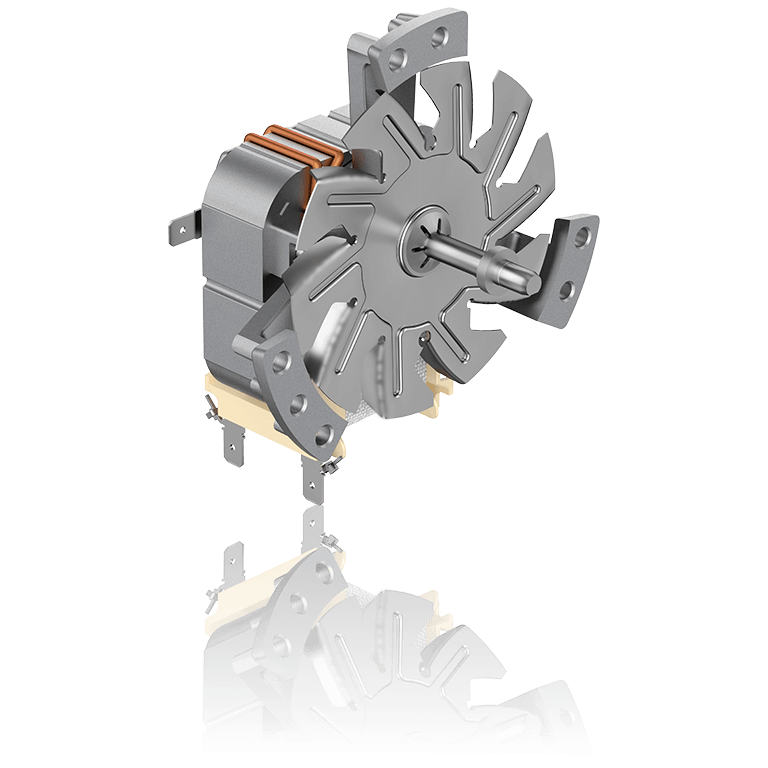 EBM fan
Equipped with shaded-pole motor technology (shaded-pole motor), Heat-resistant impellers made of hot-rolled aluminum steel, stainless steel or die-cast aluminum Temperature range from 120 to 500 degrees Celsius (pyrolytic self-cleaning)
EBM fan order