Equipment

used

in

mining

laboratories
Many laboratory equipments of FG Iran are also used in mining laboratories, including 1200 degree furnace and oven and environmental condition testing device.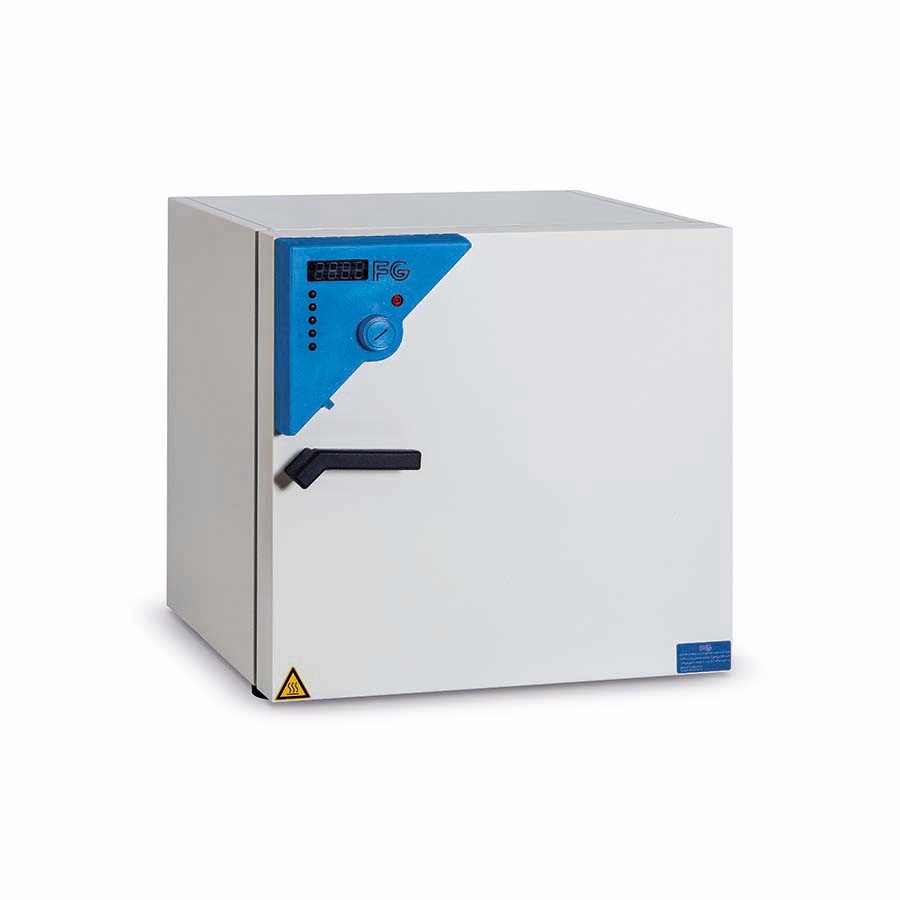 Incubator
The FG smart incubator is a three-walled incubator with very accurate temperature control and the best incubator for use in the medical and pharmaceutical industries. The advanced thermal controller of this device with unparalleled precision and the unique HCT technology are among the most important advantages of this device.
Furnace
1200 degrees FG furnace, the external body of this device is made of iron sheet with electrostatic powder paint and the inner chamber of FG furnaces is made of refractory bricks and cast mass, and the furnace elements are placed independently in the side walls using the CHP method. until it is easy to replace the elements and the element is protected against decay.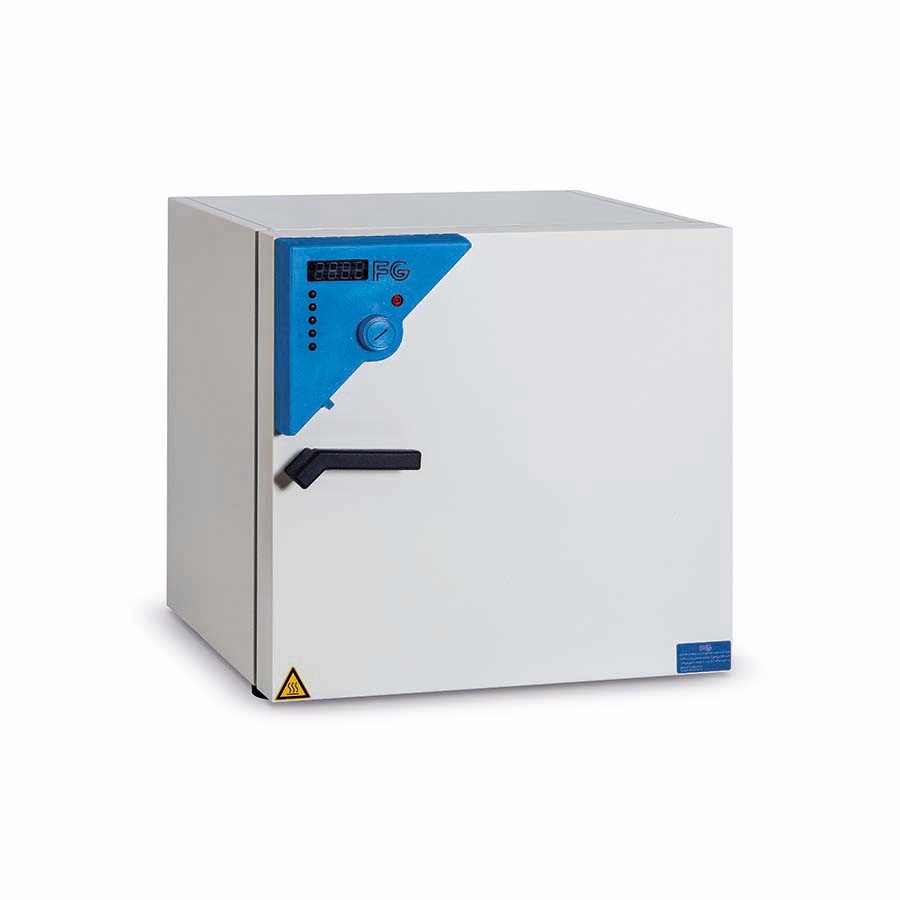 Laboratory drying Oven
300 degrees FG laboratory ovens are part of the fixed equipment of pharmaceutical laboratories and by creating a unique uniformity and uniform temperature in the inner chamber, the high precision of the controller for accurate temperature control, also considering the range of facilities and the temperature range from 15 degrees above the ambient temperature (up to 300 degrees) provided.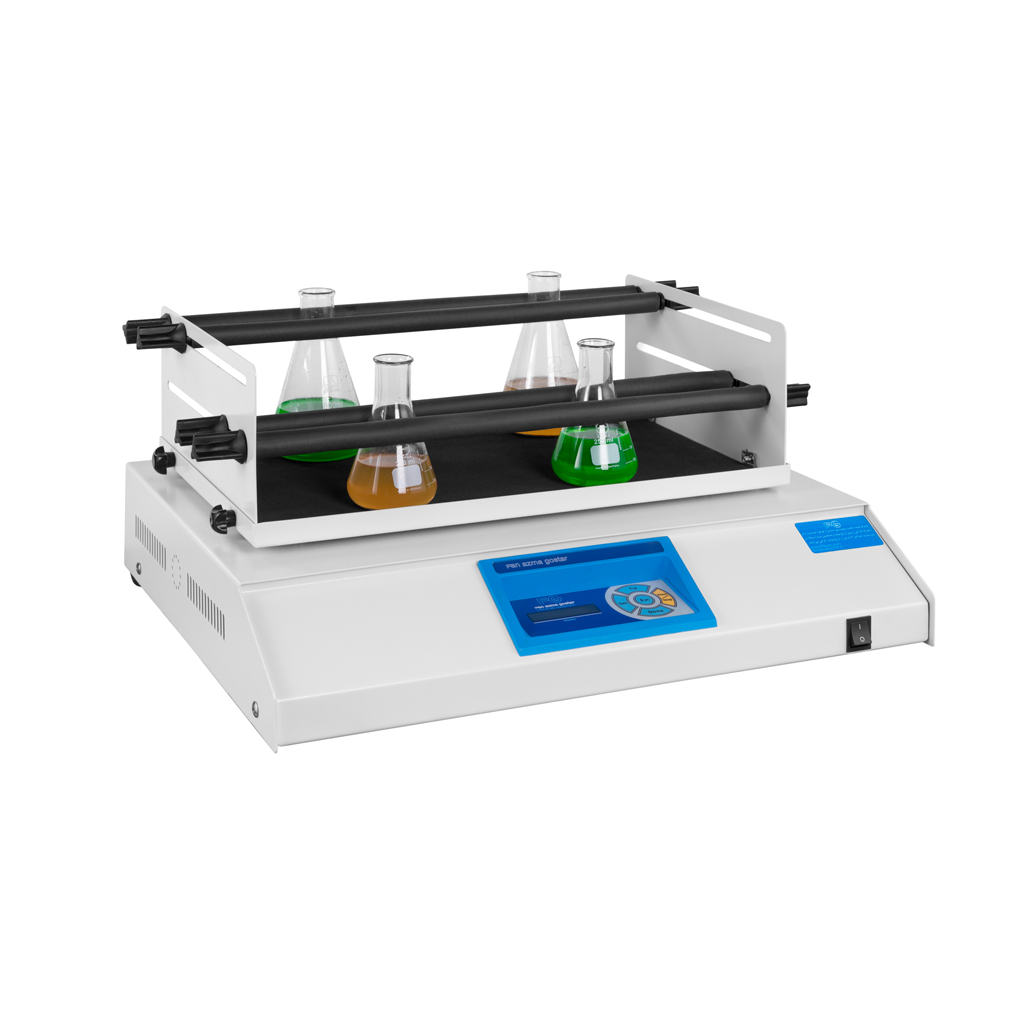 Orbital Shaker
FG orbital shaker with unique features such as: uniform distribution of pressure and movement, digital display, smooth and uniform movement on the entire surface, use of unique CMT technology and infrared tachometer to keep the speed constant and engine protection system to prevent it from burning in Overload times for your laboratory.
The latest news and blogs